Your License Plate is your permit
Virtual Permits Effective in Fall 2023 Semester
Register your license plate when purchasing your fall semester virtual permit. No more hangtags or printable permits. It's easy to manage from anywhere, anytime.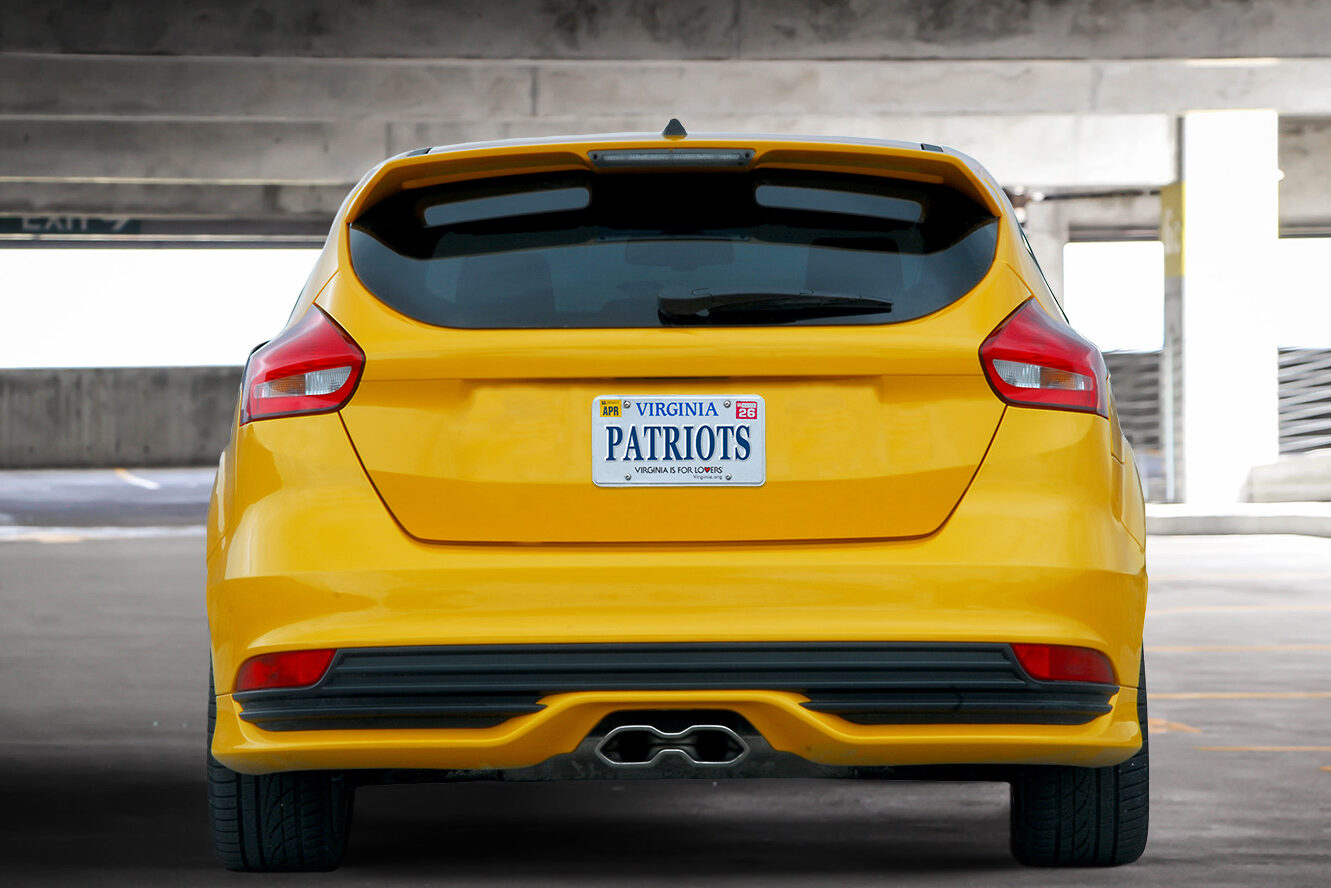 Your license plate will now serve as your permit
Virtual permits replace the need to display a physical hangtag or printable permit while parking on campus. With License Plate Recognition (LPR) technology, parking enforcement vehicles will scan the license plate to verify the vehicle's permit and parking validation.
Please ensure your vehicle's license plate faces the drive aisle to be scanned for compliance. Vehicles without a front license plate must be parked with the rear plate facing the drive aisle to avoid a citation.
Step 1: Pick Your Permit Option
Pick a parking permit that works for your schedule:
Payroll Deduction (Eligible Employees Only)
Step 2: Purchase a Permit
Visit the Parking Portal, click "Manage My Account," and then "Students & Faculty/Staff" to log in with your Mason NetID.
On the Menu bar, click "Permits" and then select "Get Permits." Follow the prompts to select the permit you wish to purchase. Please note: you must associate a vehicle with the permit during the purchasing process.
Permit Sale Dates:
Seniors/Graduate Students/Faculty/Staff – Tuesday, July 25, 8 am EST
Juniors/Sophomores – Thursday, July 27, 8 am EST
Freshmen – Friday, July 28, 8 am EST
Step 3: Associate Your Vehicle with a Permit
You may only associate up to the following number of vehicles to your permit at one time:
Residential Students: 1 Vehicle
Off-Campus Students: 2 Vehicles
Faculty/Staff: 3 Vehicles
Please Note: As part of the permit purchasing process, you will acknowledge that you are only registering vehicles that you own, possess, or use, and you agree to be financially responsible for all permits and citations associated with these vehicles.
Virtual parking permits will be valid immediately after purchase. Restrictions apply when multiple vehicles are associated with the same permit. Please check the FAQs for additional information.
Anyone with a permit for a reserved, gated area can use the QR code on their parking permit receipt or may be issued an access device from the parking offices at their respective campuses.
To print the QR code or save it on your phone:
Log in to your Parking Portal with your Mason NetID.
On the Menu Bar, click "Permits" and then select "View Your Permits."
Next, click on your Permit Number to view the permit detail and associated vehicles.
Scroll to the bottom of the permit detail, and select "Print Permit."
The QR code can be found on the permit receipt. 
When multiple vehicles are associated with the same virtual permit, you can only park one vehicle at a time on any campus with your virtual parking permit. To park multiple vehicles on campus at the same time, each vehicle must have its own virtual permit. See Parking on Campus FAQs for more information.
Check out the FAQs for information and guidelines about virtual permits, managing your vehicles, and parking on campus. If you have further questions, please visit one of the Parking Service Offices during business hours or submit your question online.